Fostering trust to boost company performance.
We operate effectively, offer excellent customer service, and incorporate consumer feedback into our operations to establish long-term trust and improve company success for our stakeholders.

Over the years, we have developed a strong customer orientation through effective technological know-how, respect, and sincere partnerships. As a responsible company, we constantly collaborate to meet the operational requirements of our stakeholders, suppliers, and clients.

We will continue to enhance our operations, strengthen our relationships with customers, and take good care of our people and communities through technology, innovation, and our dedication to safety.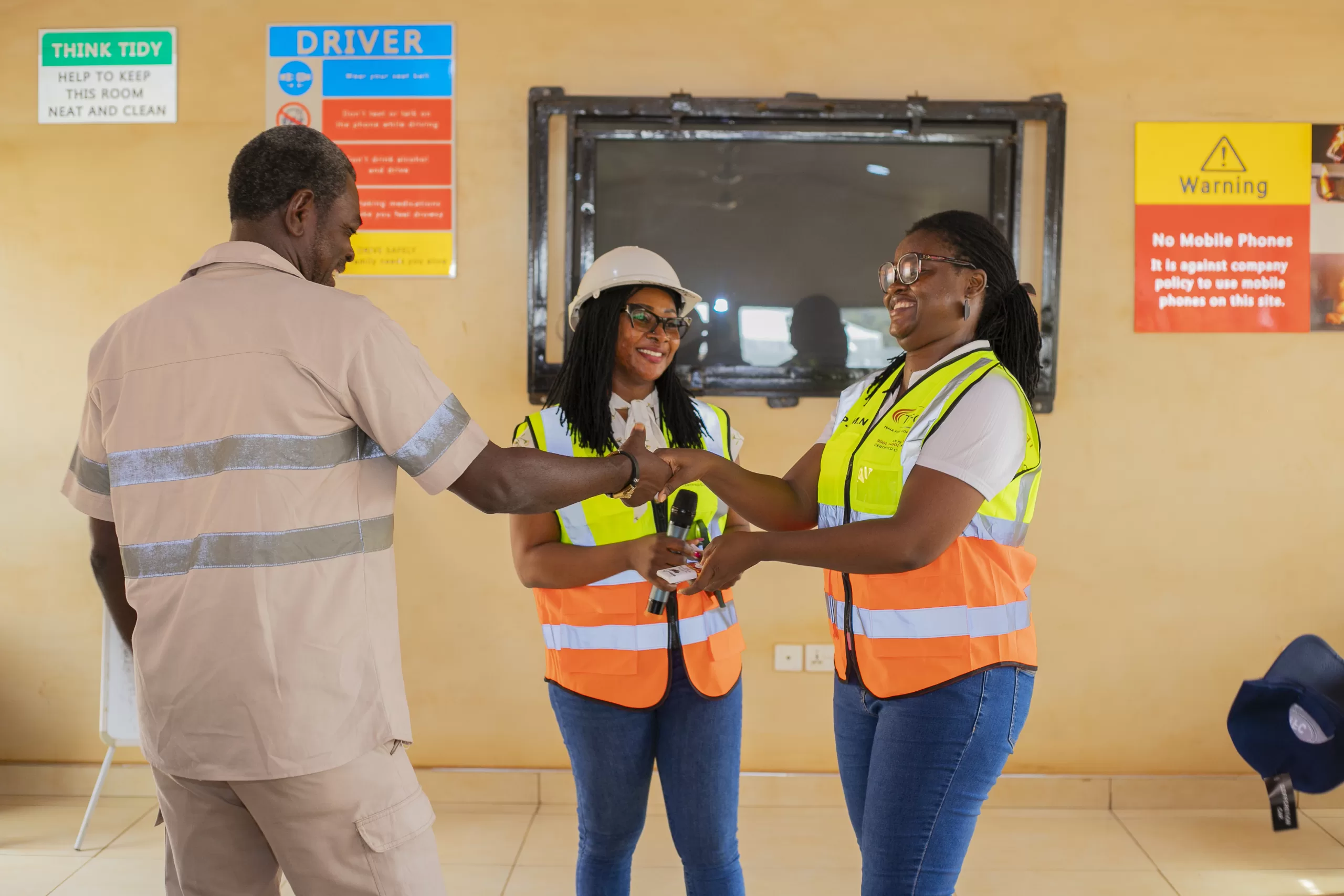 Trusted By key downstream industry players