Corporate Social Responsibility
Tema Fuel Company Ltd (TFC) recognizes that its activities and operations could potentially impact on the wider social, environmental and economic wellbeing of the areas in which we operate. We are committed to ensuring that our business is conducted in all aspects according to rigorous ethical, professional and legal standards.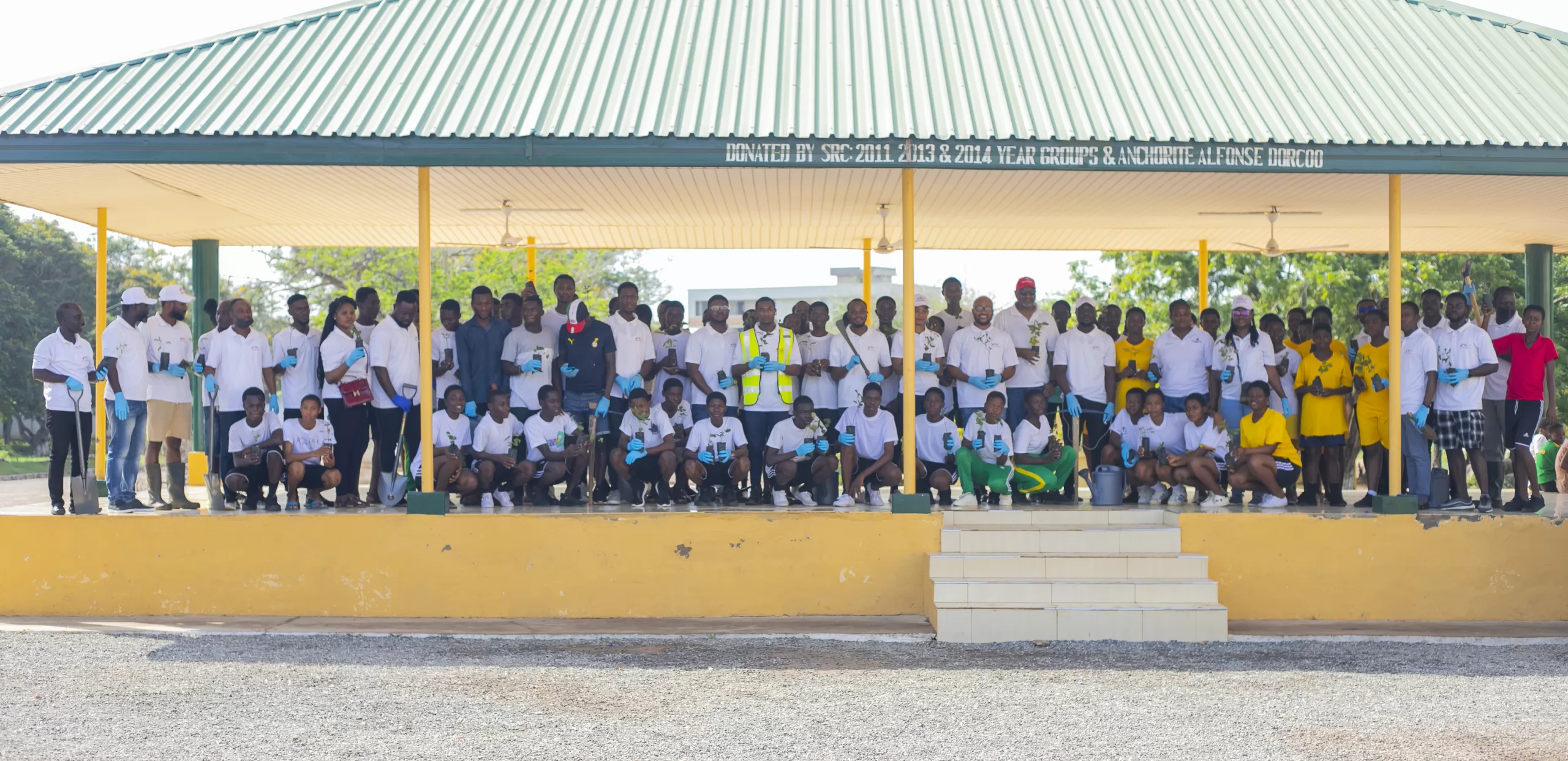 In this regard, we:
Are committed to integrating responsible and sustainable business practices across our operations.
Aim to manage our employees openly, honestly and fairly and to be a responsible employer by adopting values and standards designed to help guide our staff in their conduct and business relationships.
Shall respect the privacy and dignity of our employees, suppliers and contractors.
Promote work environment of equal opportunity and will not willfully engage in unlawful discrimination.
Commit to employing diverse workforce, and
Shall commit resources to uplift the community, encourage ethical behaviours and promote socio-economic values.